Anysize. Join the guide rail automation revolution today.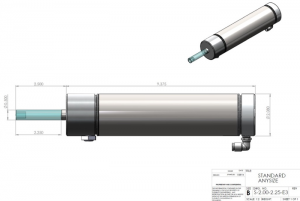 2″ stroke positioner to guide wide variety of containers
Containers
Body Guides
Can Top Guides
6″ stroke positioner to guide the widest variety of packages
Flexible Case Packaging Lines
Over 100,000 units in use without failure
Adding new sizes is easy and controlled completely from the touch screen.
No other infinite system on the market comes even close. Plus the do-it-yourself installation is easy, which saves you even more.